business credit
GET THE FUNDING YOU NEED TO GROW YOUR BUSINESS WITH YOUR COMPANY EIN! Not your social security number.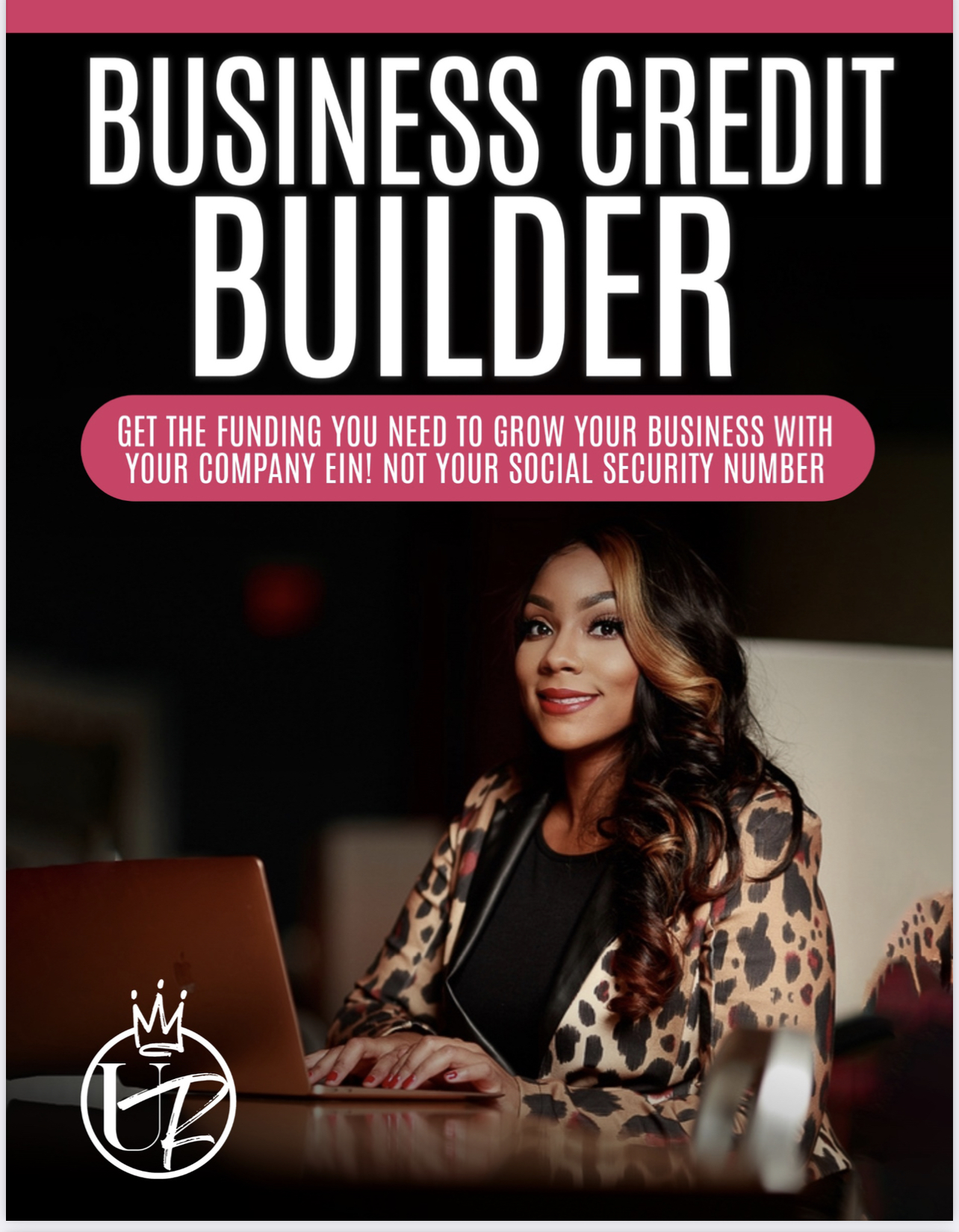 All businesses need money, cash or equity to grow. Learn step-by-step how to build business credit. Study and learn the companies that are best known to give business credit and will give it to you too.
Business credit will be granted whether you have personal credit or not. An EIN and an address is all that is needed.
Grow your business by using business credit and saving your cash. 
Step 1.3
Business Phone # & 411 Listing
Step 1.5
Business Merchant Account
The reason I created this e-book is to provide others with the proper resources and guidance to building your business. I also get tremendous pleasure & desire out of putting others in a position to win. What you don't know CAN hurt you. You don't want to make the same mistakes I did so, use this knowledge to the best of your ability.